Hotel Restaurant Walserwirt Salzburg
Wellness at the Walserwirt
Holidays can be exhausting, especially after a day full of activities and sometimes even if you are only relaxing. Get back your energy, escape to our oasis of quiet- and calmness and take care of yourself – in our hotel-owned spa.
We offer you a sauna with steam bath and indoor pool. Furthermore, our masseurs will spoil you with part and full body massages.
And if you prefer mud treatments or sole baths, we recommend our neighboring spa's offers. Thermal Baths & Walserwirt

Hotel Restaurant Walserwirt Salzburg
Hotel Restaurant Walserwirt - seit 1607 - Wals/Siezenheim
Image Carousel - Too Much Chocolate Cake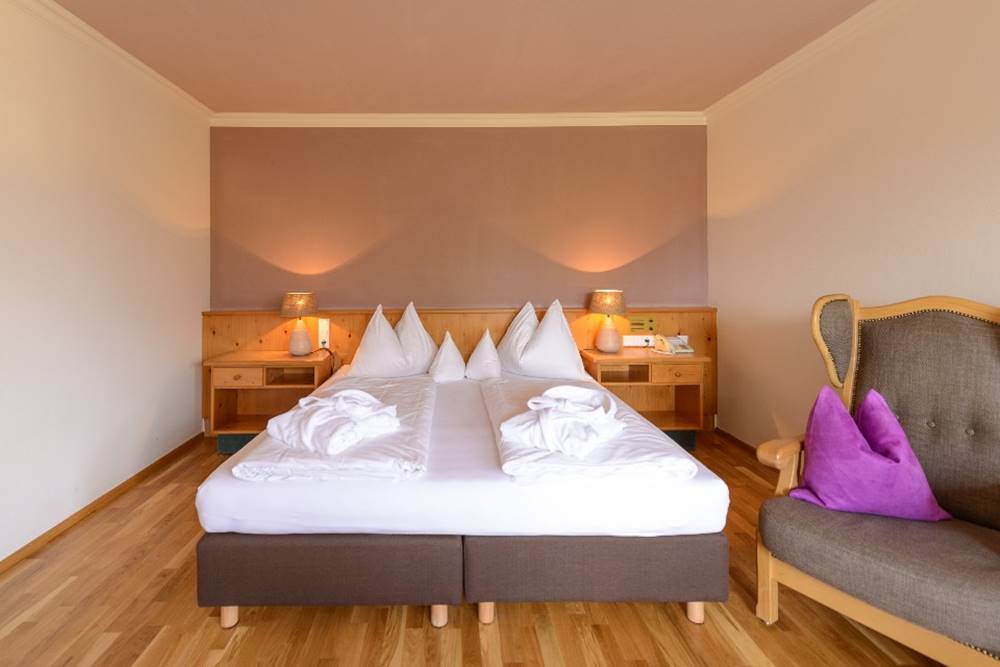 Image Carousel - Split the layers of cooled cake horizontally, cover the top of each layer with coffee.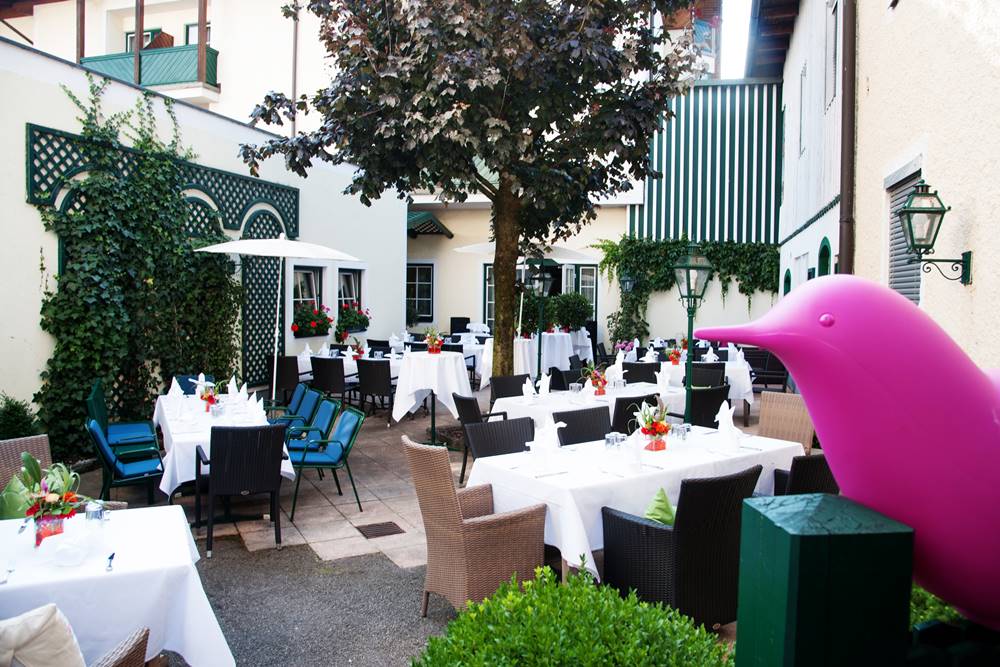 Image Carousel - Split the layers of cooled cake horizontally, cover the top of each layer with coffee. - copy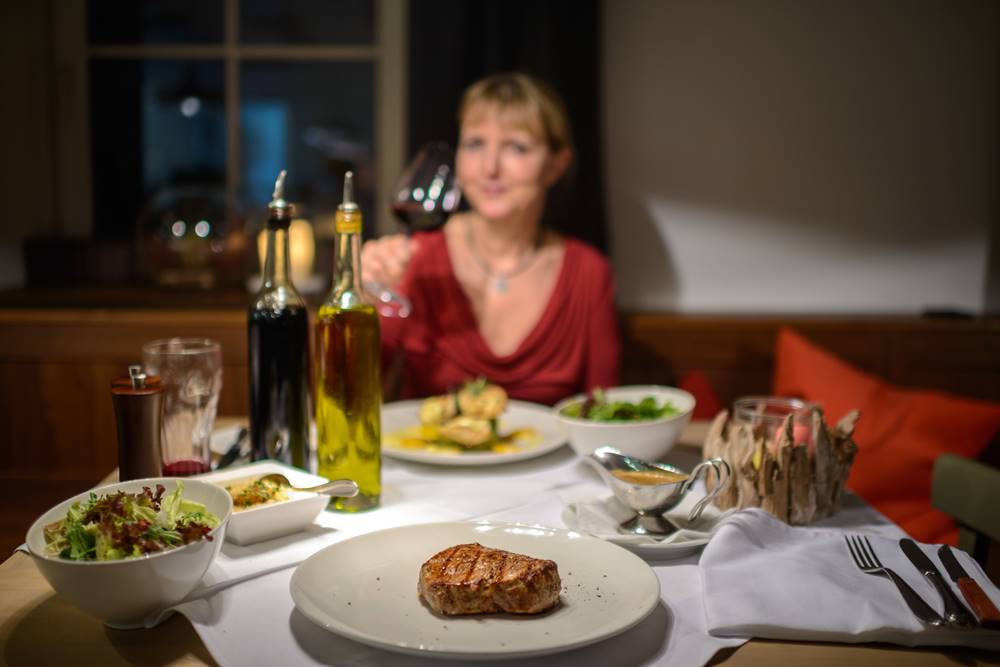 Image Carousel - Split the layers of cooled cake horizontally, cover the top of each layer with coffee. - copy - copy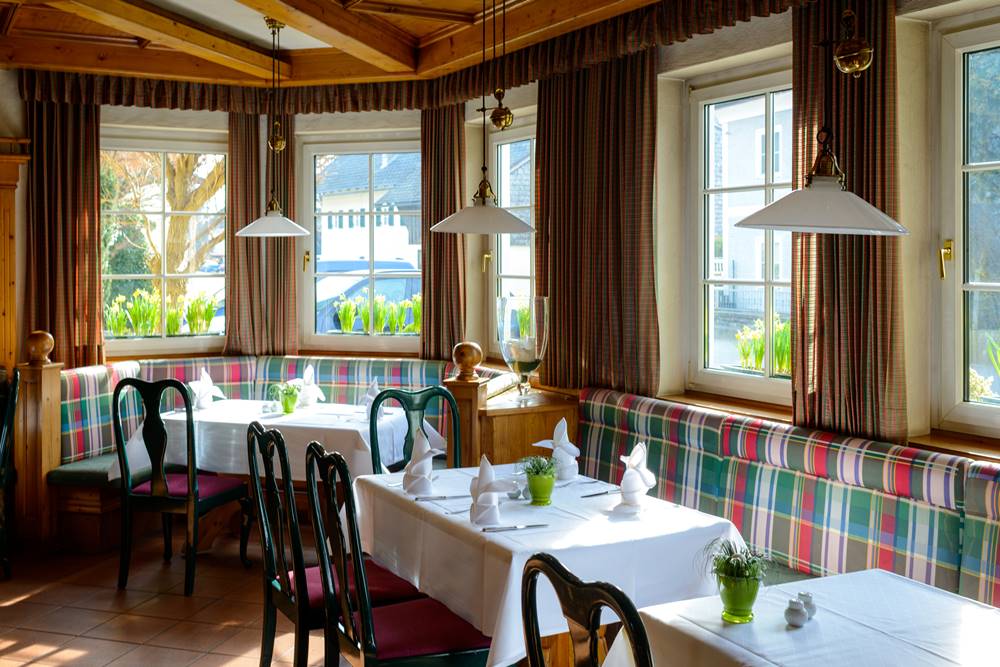 Image Carousel - Split the layers of cooled cake horizontally, cover the top of each layer with coffee. - copy - copy - copy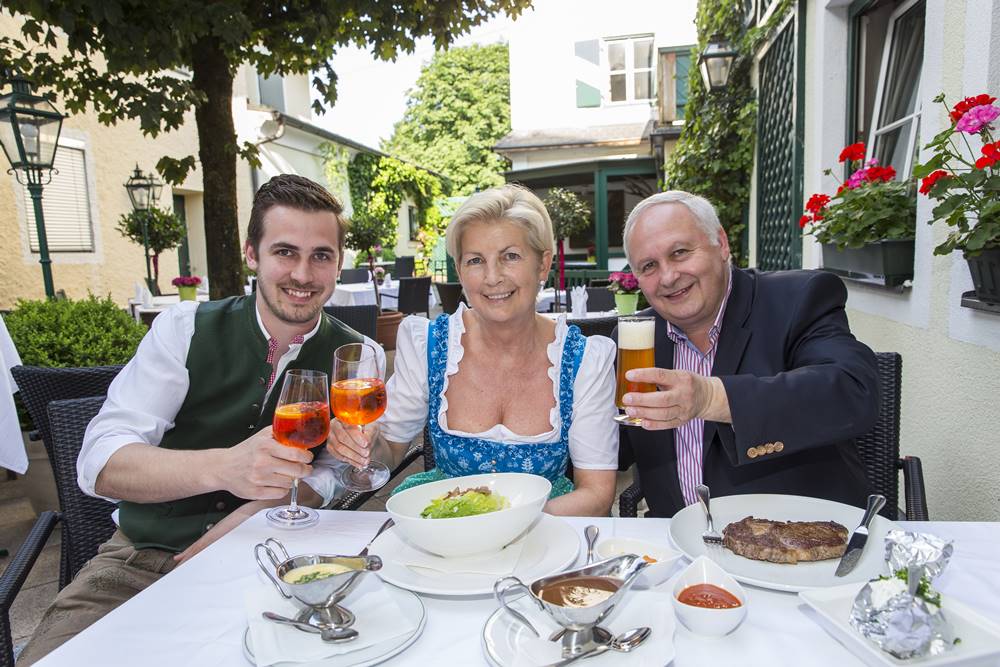 Image Carousel - Split the layers of cooled cake horizontally, cover the top of each layer with coffee. - copy - copy - copy - copy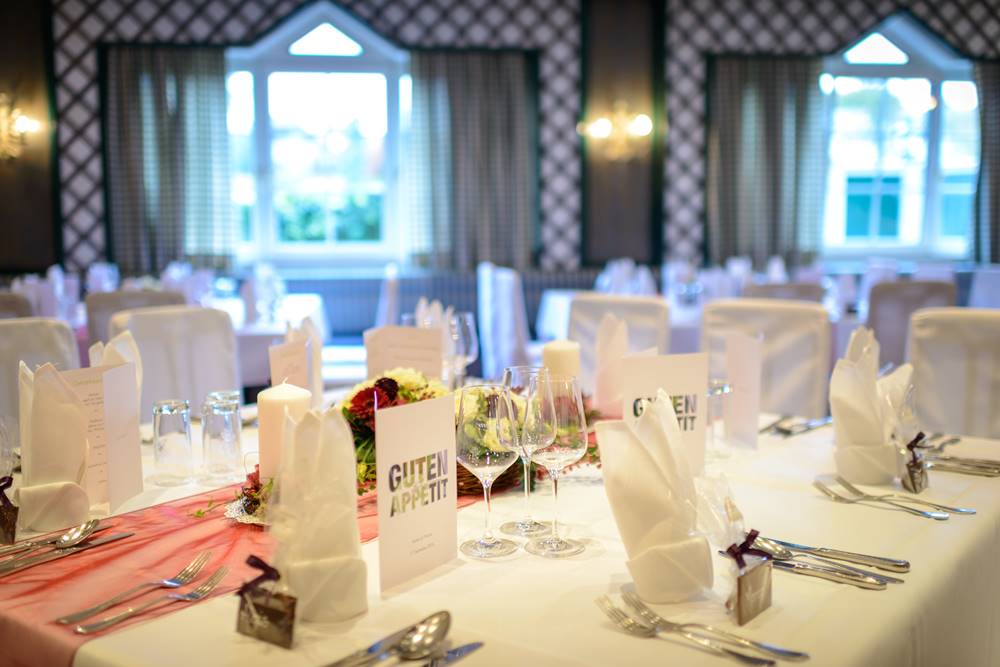 Image Carousel - Split the layers of cooled cake horizontally, cover the top of each layer with coffee. - copy - copy - copy - copy - copy
Image Carousel - Split the layers of cooled cake horizontally, cover the top of each layer with coffee. - copy - copy - copy - copy - copy - copy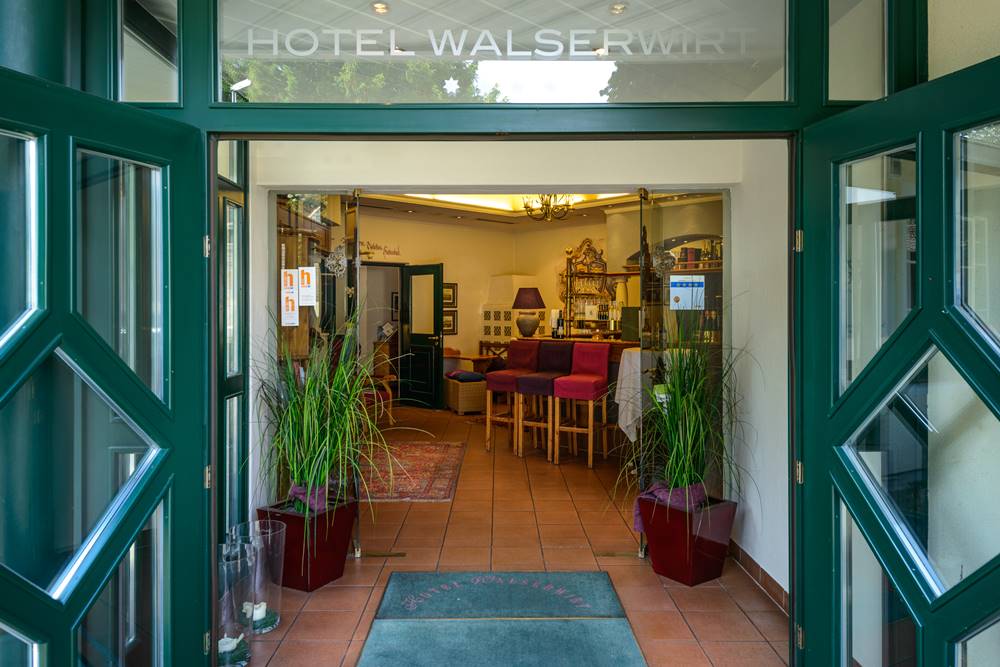 Image Carousel - Split the layers of cooled cake horizontally, cover the top of each layer with coffee. - copy - copy - copy - copy - copy - copy - copy
Image Carousel - Split the layers of cooled cake horizontally, cover the top of each layer with coffee. - copy - copy - copy - copy - copy - copy - copy - copy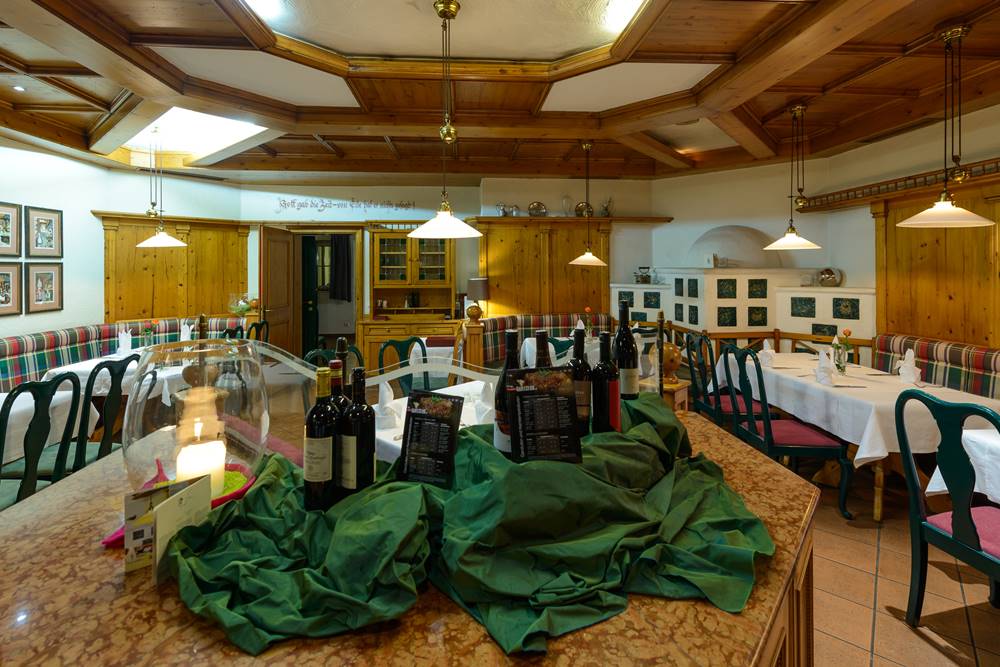 Image Carousel - Split the layers of cooled cake horizontally, cover the top of each layer with coffee. - copy - copy - copy - copy - copy - copy - copy - copy - copy
Image Carousel - Split the layers of cooled cake horizontally, cover the top of each layer with coffee. - copy - copy - copy - copy - copy - copy - copy - copy - copy - copy