Hotel Restaurant Walserwirt Salzburg
Celebrate in the Walserwirt
Celebrations in Salzburg at Hotel Walserwirt
"For me, birthdays and Christmas aren't some magic dates. I always celebrate when I am in the mood to."
Nicolas G. Hayek, CEO of Swatch, stated it perfectly with this quote.
Truth be told, one does not need a reason to celebrate, though because of these exact reasons we have grown to be experts in the field of event management. Let us help you plan your perfect event!
Hotel Walserwirt is an allrounder among event planners. Learn more about our planning abilities. Here is some more information about events, conferences and seminars in Salzburg!
A few impressions of our celebrations:
What we can offer you:
experience since 1607
individual and personal support from Mrs Santner (Innkeeper)
our kitchen works with regional products and our own butcher's shop
atmospheric premises and tailormade offers
excellent infrastructure (airport and highway access, ample parking)
Is your appointment still available or do you need menu suggestions? Reserve your holiday today with us!
Infomation folder – Download Event Portfolio
Christmas Parties
Celebrate in a warm and intimate atmosphere in Wals near Salzburg
Are you still looking for a suitable setting for your Christmas party?
End your business year at the Hotel-Restaurant Walserwirt **** and enjoy our Christmas offer!
Our Christmas Offer includes:
rooms for up to 250 people
pre-Christmas aperitif (punch, mulled wine, sparkling wine and chestnuts)
3-course menu or buffet
soft drinks
beer
wines
individual Christmas guest gifts from our own butcher
midnight snack
offer valid until midnight
Package Price: € 119.00 per Person
Let Mrs. Santner advise you – we'd be happy to make you a tailormade (non-binding) offer for your event!
Family Events
Experience in Celebration since 1607
Festivals in which the whole family participates are valuable and therefore should be well planned.
We are happy to assist you in organizing a variety of events, from baptisms to weddings. Use our hotel for unforgettable family celebrations, which will remain in your memory for years to come.
Let Mrs. Santner advise you – we'd be happy to make you a tailormade (non-binding) offer for your event!
"Dear Family Santner, many thanks for the wonderful hours at our super party!"
"We felt very at home here!" Wedding, Alexandra & Ralph (Summer 2010)
Wedding Planner

Hotel Restaurant Walserwirt Salzburg
Hotel Restaurant Walserwirt - Est. 1607 - Wals/Siezenheim
Walserwirt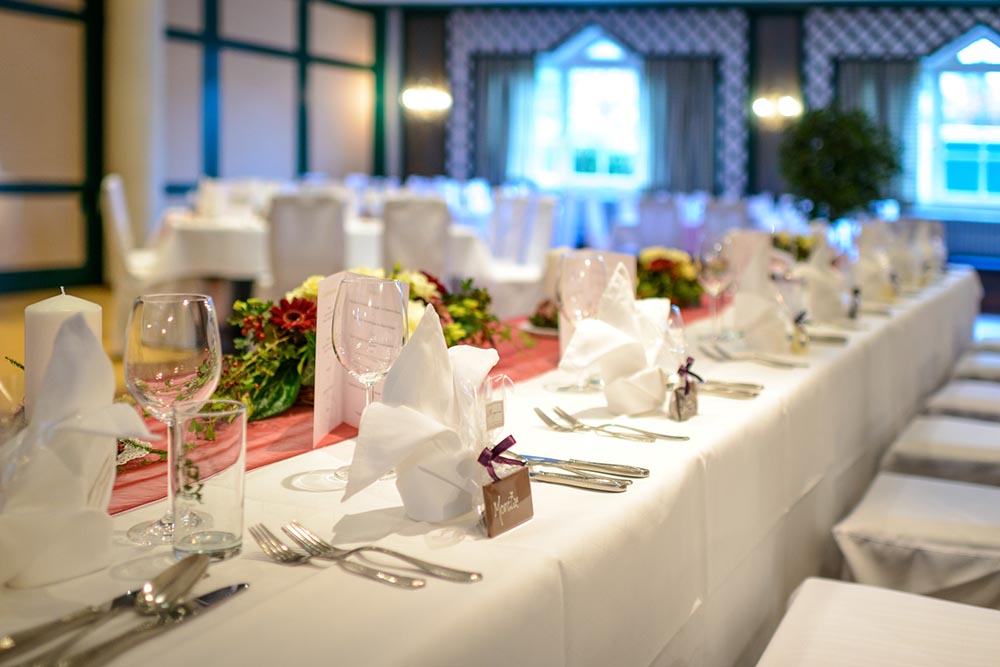 Hotel Walserwirt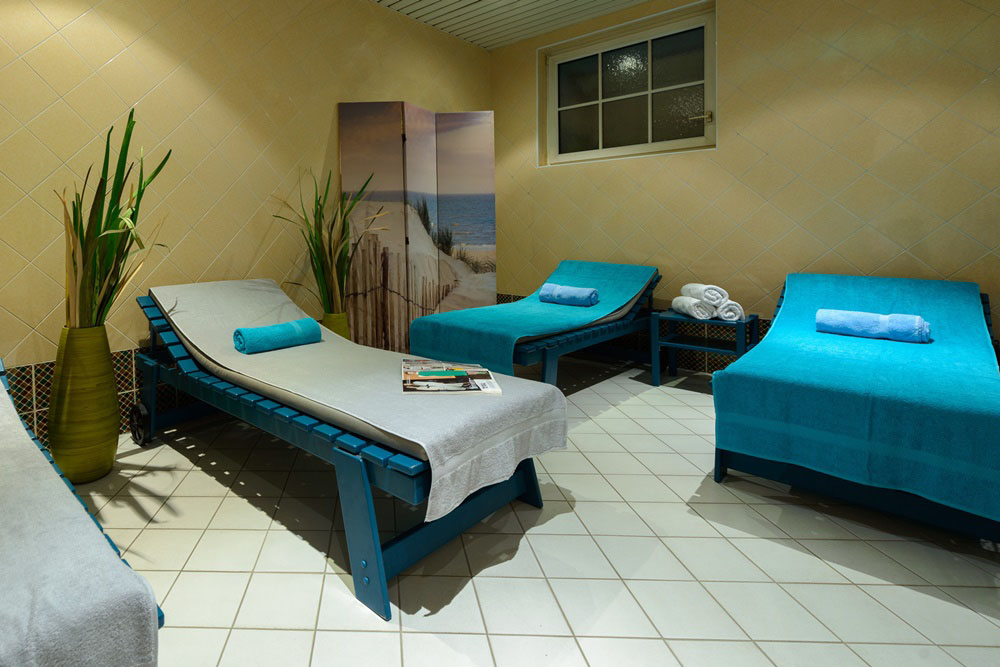 Hotel Walserwirt