Hotel Restaurant Walserwirt Salzburg
Wellness im Walserwirt
Ein Urlaubstag macht müde, ob Sie Ihn aktiv gestalten oder einfach nur gemütlich verbringen. Holen Sie sich Ihre Energie wieder zurück. Entfliehen Sie in unsere Oase der Ruhe und beschäftigen Sie sich nur mit sich selbst. Im Wellnessbereich.
Wir bieten Ihnen eine Sauna mit Dampf- und Hallenbad. Darüber hinaus verwöhnt Sie unser Masseur mit Teil- und Vollmassagen.
Und wenn Sie eher ein "Schlamm- und Solefan" sind, dann empfiehlt sich aus dem Angebot mit unserer Nachbar-Therme zu wählen. Therme & Walserwirt

Hotel Restaurant Walserwirt Salzburg
Hotel Restaurant Walserwirt - seit 1607 - Wals/Siezenheim
Image Carousel - Too Much Chocolate Cake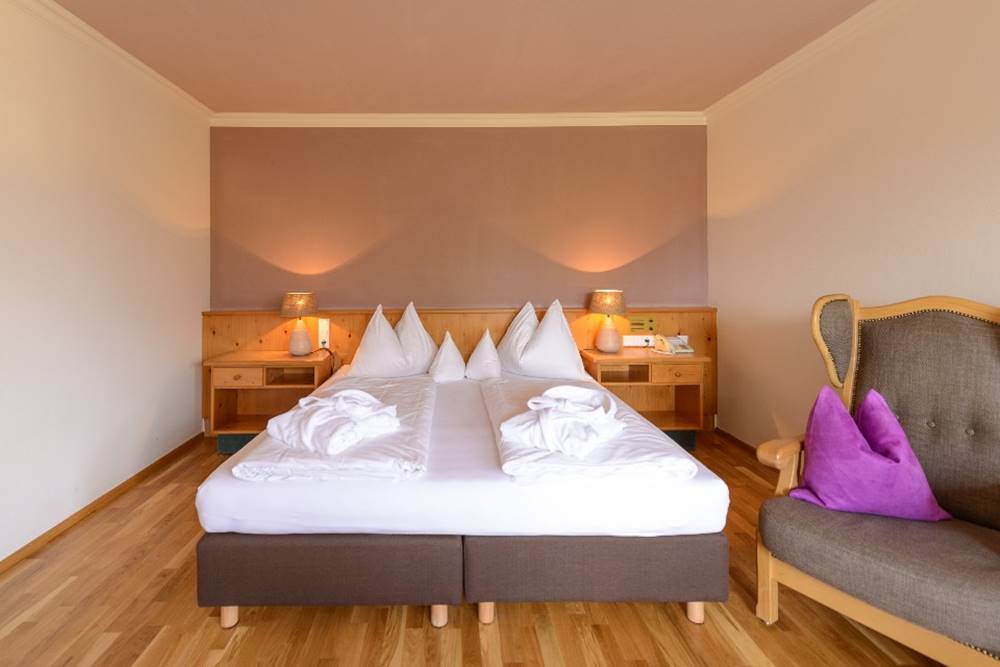 Image Carousel - Split the layers of cooled cake horizontally, cover the top of each layer with coffee.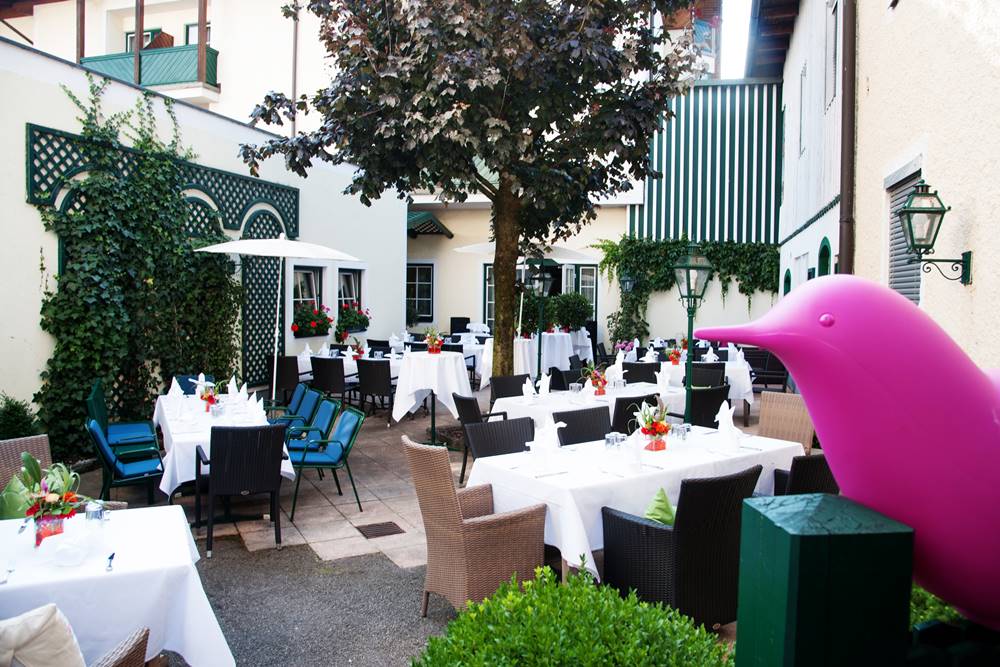 Image Carousel - Split the layers of cooled cake horizontally, cover the top of each layer with coffee. - copy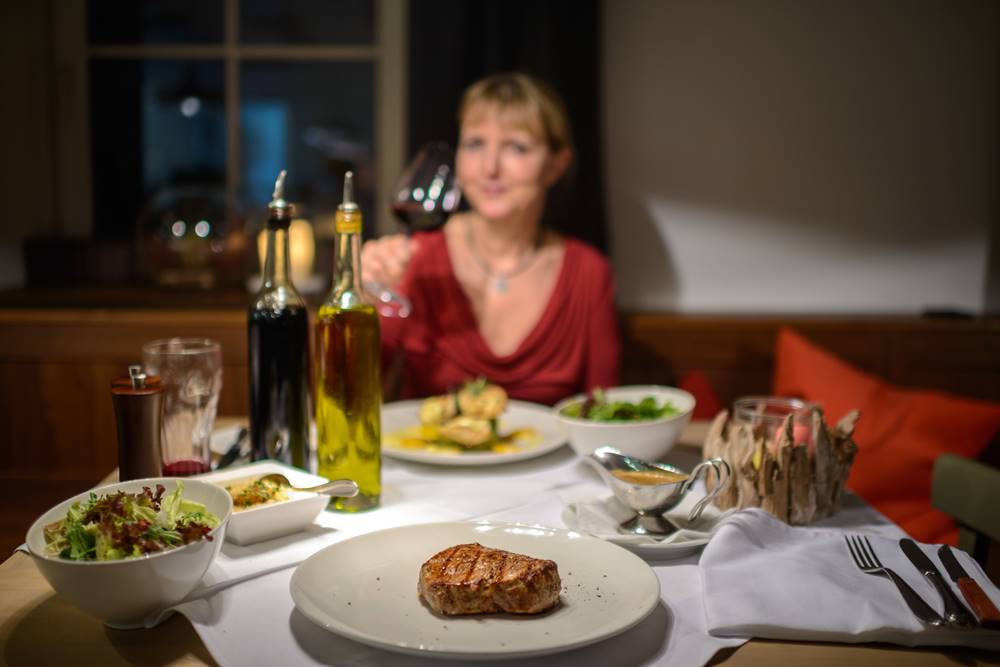 Image Carousel - Split the layers of cooled cake horizontally, cover the top of each layer with coffee. - copy - copy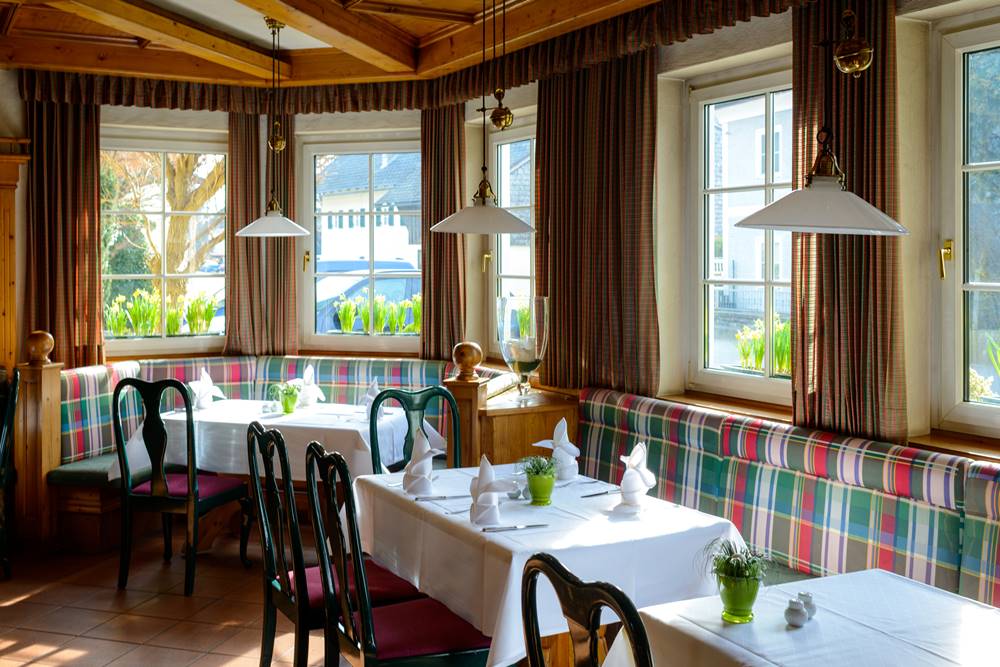 Image Carousel - Split the layers of cooled cake horizontally, cover the top of each layer with coffee. - copy - copy - copy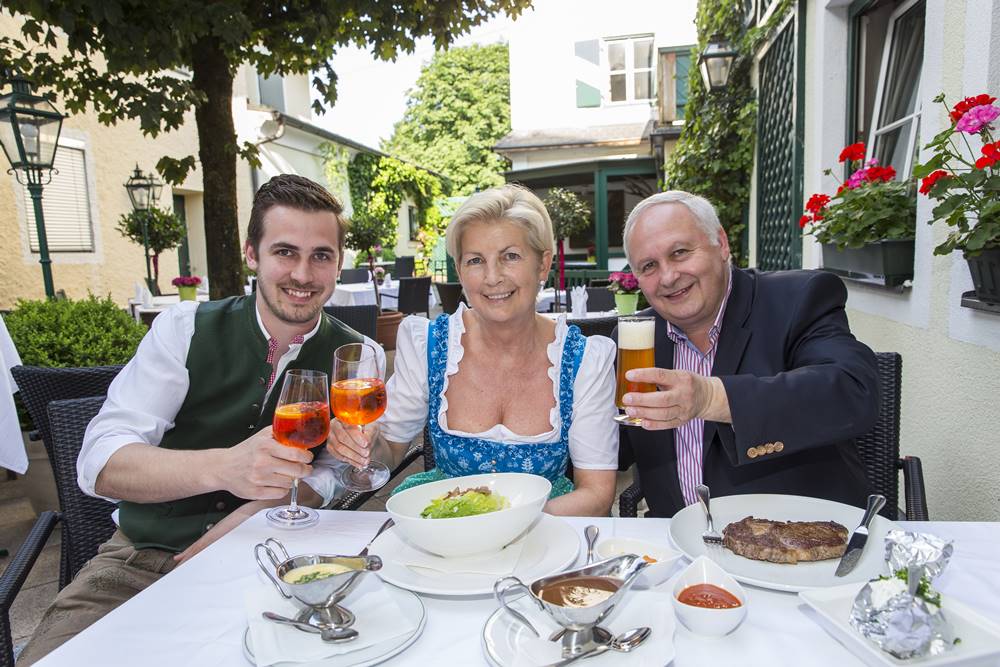 Image Carousel - Split the layers of cooled cake horizontally, cover the top of each layer with coffee. - copy - copy - copy - copy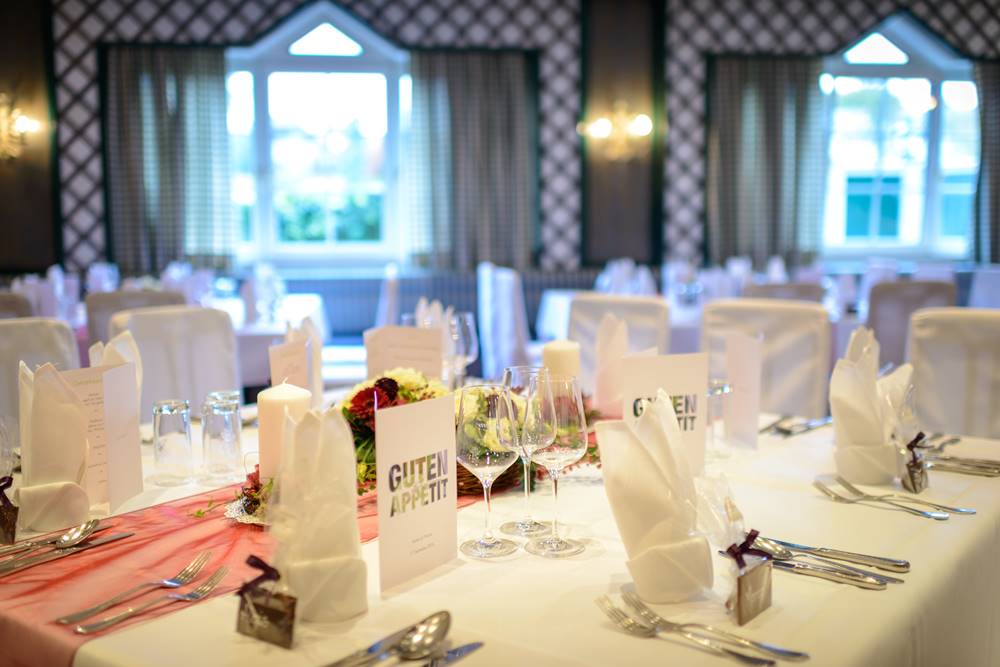 Image Carousel - Split the layers of cooled cake horizontally, cover the top of each layer with coffee. - copy - copy - copy - copy - copy
Image Carousel - Split the layers of cooled cake horizontally, cover the top of each layer with coffee. - copy - copy - copy - copy - copy - copy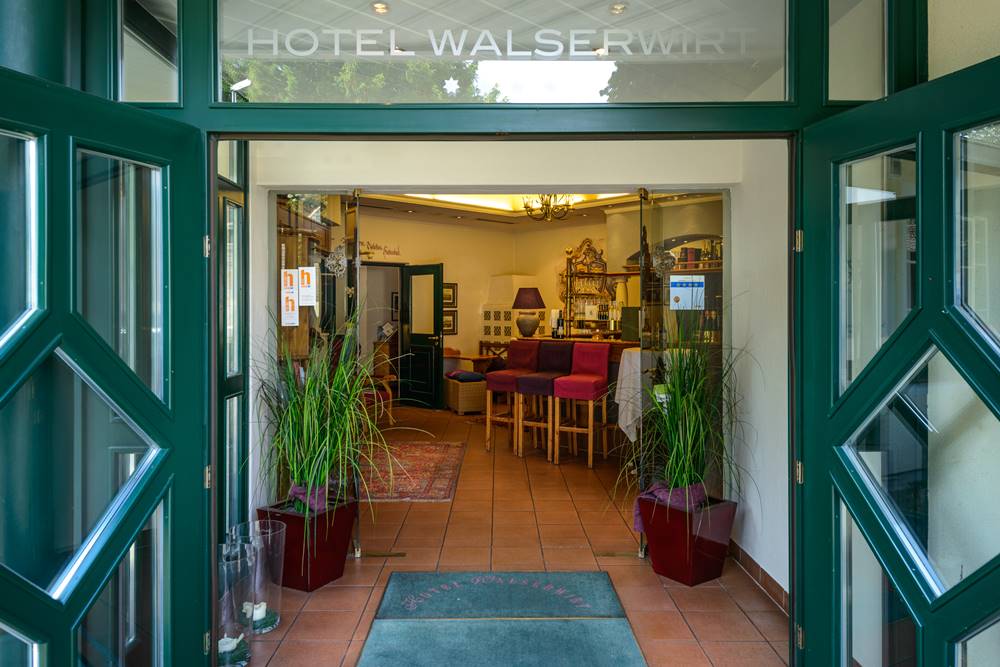 Image Carousel - Split the layers of cooled cake horizontally, cover the top of each layer with coffee. - copy - copy - copy - copy - copy - copy - copy
Image Carousel - Split the layers of cooled cake horizontally, cover the top of each layer with coffee. - copy - copy - copy - copy - copy - copy - copy - copy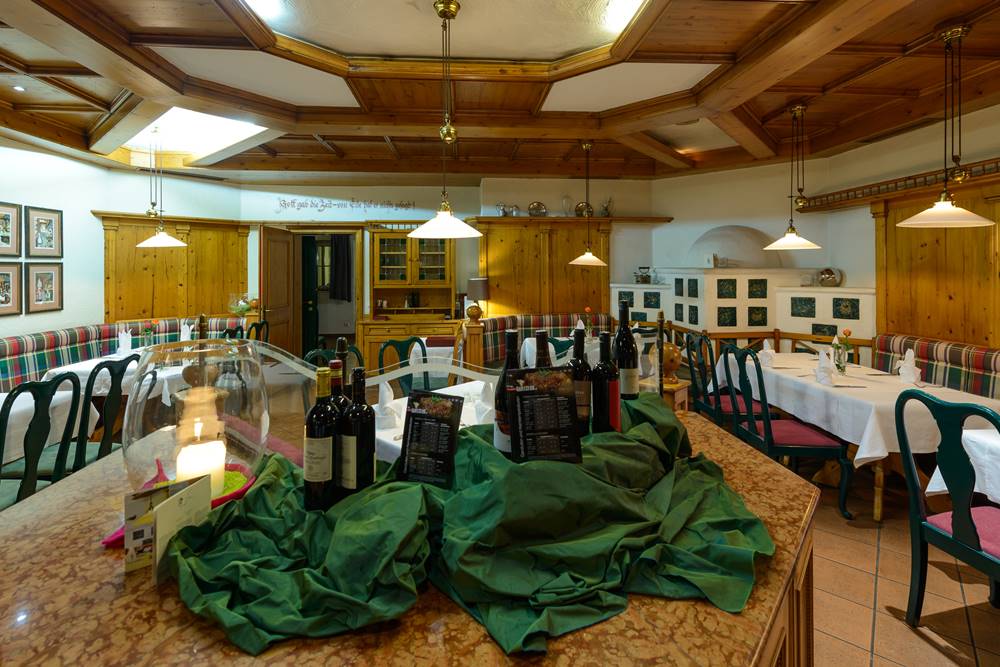 Image Carousel - Split the layers of cooled cake horizontally, cover the top of each layer with coffee. - copy - copy - copy - copy - copy - copy - copy - copy - copy
Image Carousel - Split the layers of cooled cake horizontally, cover the top of each layer with coffee. - copy - copy - copy - copy - copy - copy - copy - copy - copy - copy