Hotel Restaurant Walserwirt Salzburg
Genießen in Salzburg – Klassiker der österreichischen Küche
Trotz unserer kulinarischen Wochen gibt es nichts besseres als DIE Klassiker der österreichischen Küche. Dazu lässt Sie unser Küchenchef in sein Rezeptbuch hineinblicken:
Lesen Sie mehr über unsere Rezepte und kleinen Köstlichkeiten österreichischer "Schmankerl".
Unsere Mitgliedschaft beim "kulinarischen Erbe Österreich" und "Genussregion Österreich" verdeutlicht unsere Philosophie bei der Zubereitung unserer Speisen.
"Genuss kommt durch Herkunftssicherheit"
Das Hotel Walserwirt und die Familie Santner gewährleisten diese Herkunftssicherheit durch eine eigene Fleischerei und Einkauf bei Landwirten aus der Nachbarschaft und umliegenden Regionen.

Hotel Restaurant Walserwirt Salzburg
Hotel Restaurant Walserwirt - seit 1607 - Wals/Siezenheim
Image Carousel - Too Much Chocolate Cake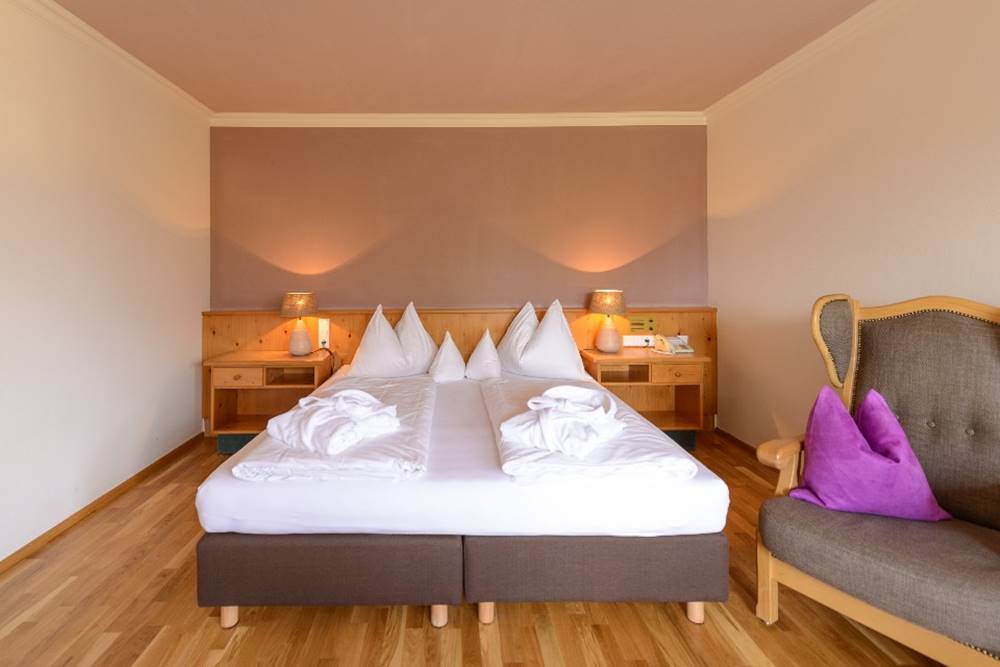 Image Carousel - Split the layers of cooled cake horizontally, cover the top of each layer with coffee.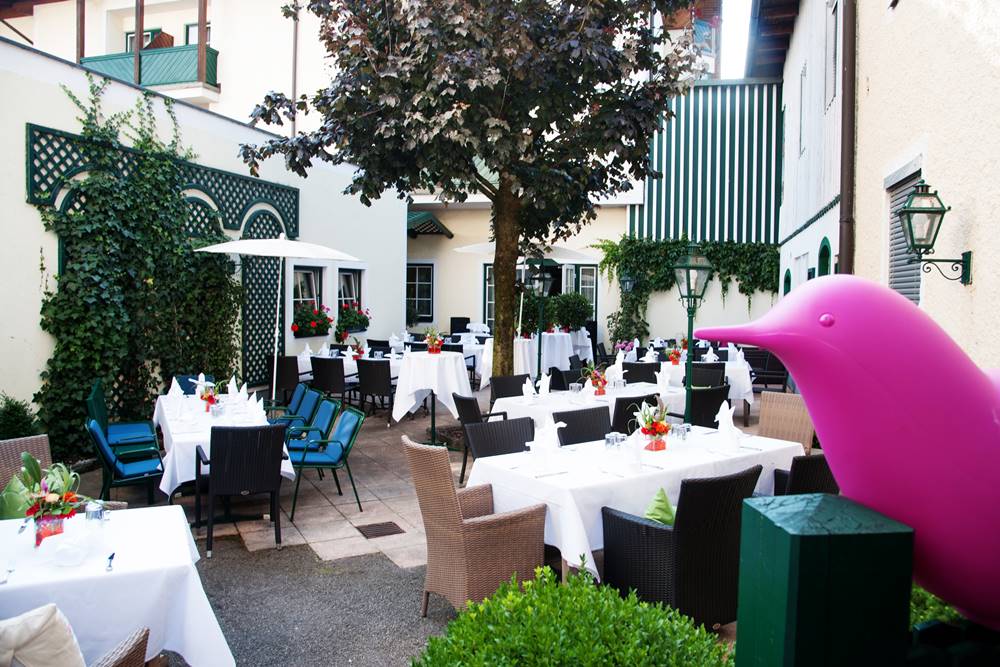 Image Carousel - Split the layers of cooled cake horizontally, cover the top of each layer with coffee. - copy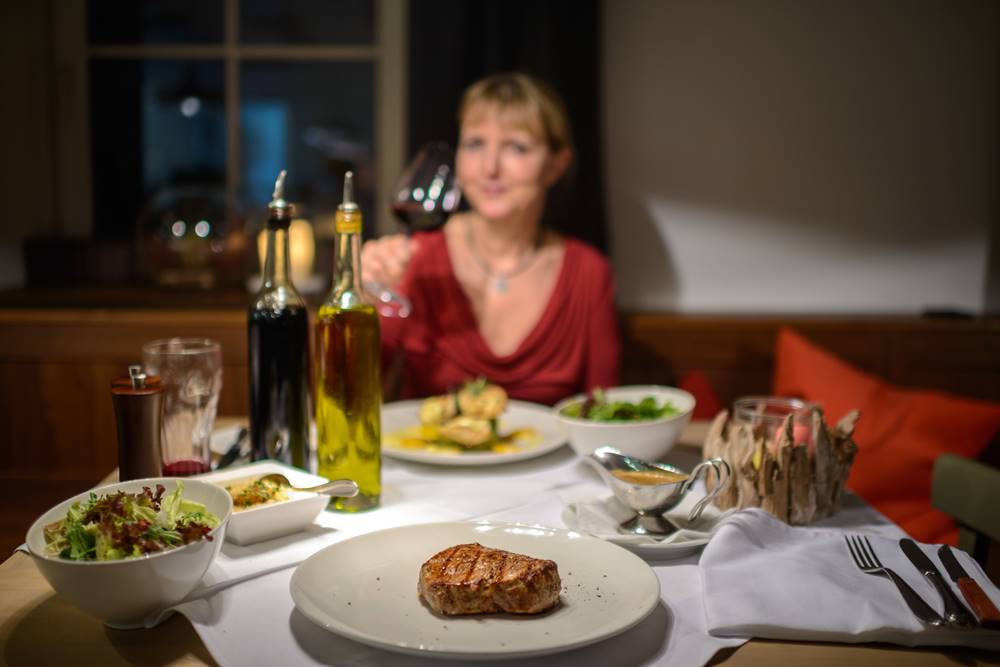 Image Carousel - Split the layers of cooled cake horizontally, cover the top of each layer with coffee. - copy - copy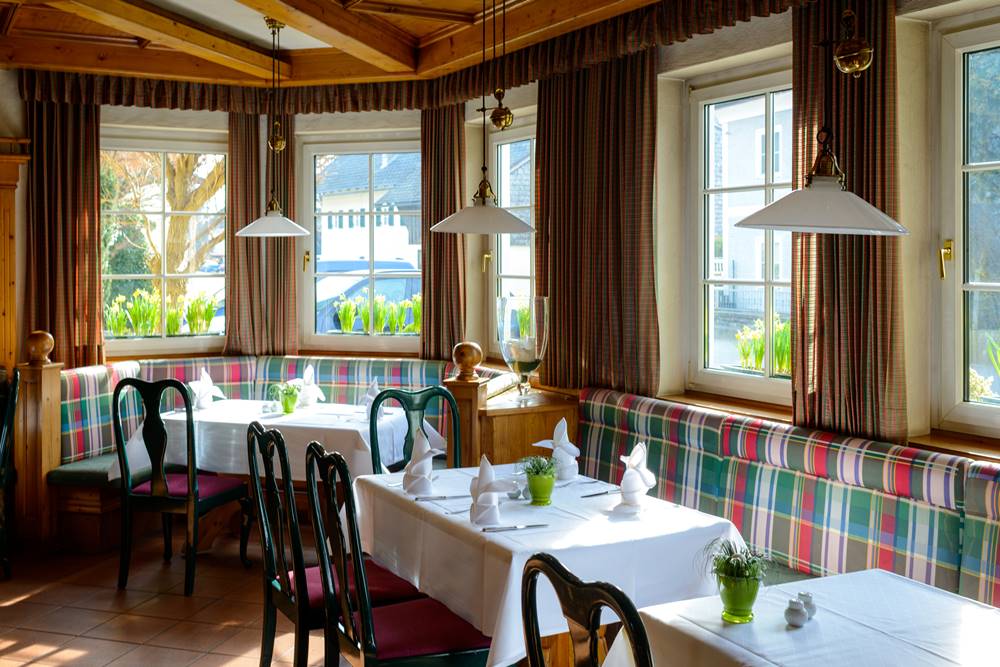 Image Carousel - Split the layers of cooled cake horizontally, cover the top of each layer with coffee. - copy - copy - copy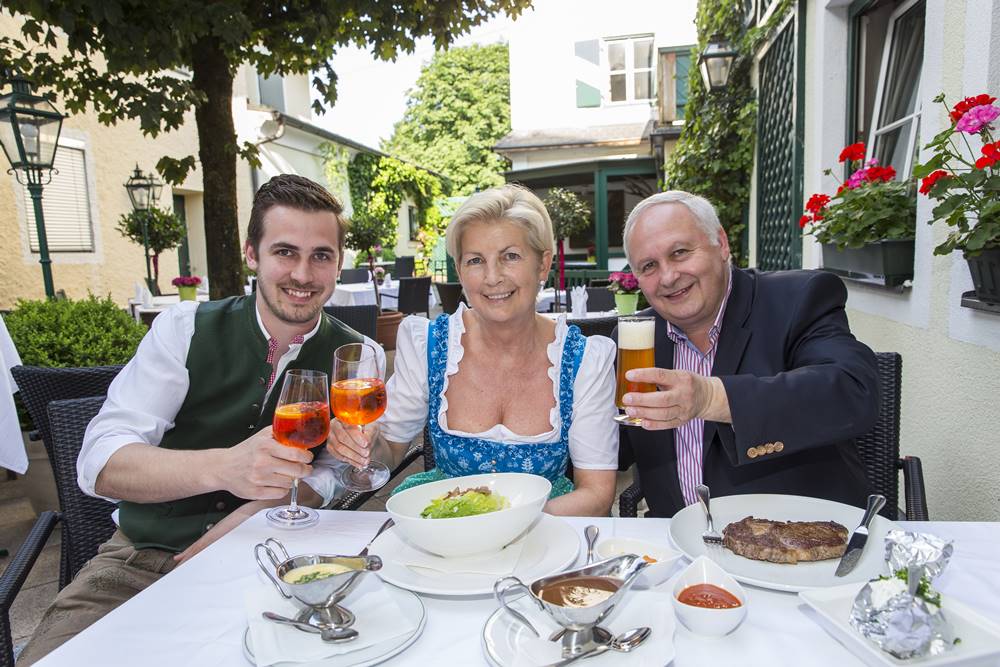 Image Carousel - Split the layers of cooled cake horizontally, cover the top of each layer with coffee. - copy - copy - copy - copy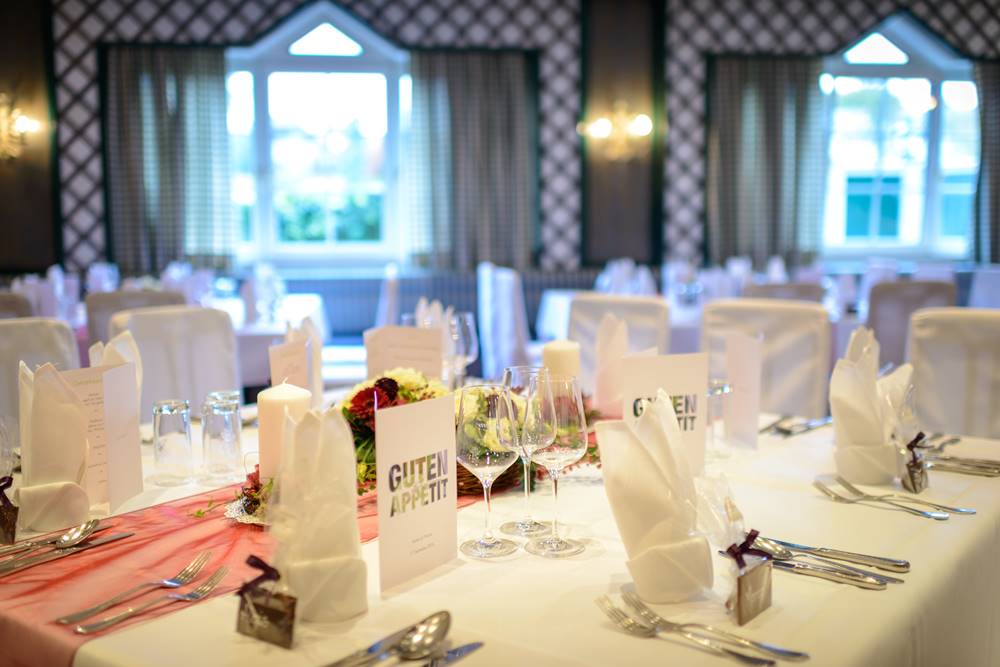 Image Carousel - Split the layers of cooled cake horizontally, cover the top of each layer with coffee. - copy - copy - copy - copy - copy
Image Carousel - Split the layers of cooled cake horizontally, cover the top of each layer with coffee. - copy - copy - copy - copy - copy - copy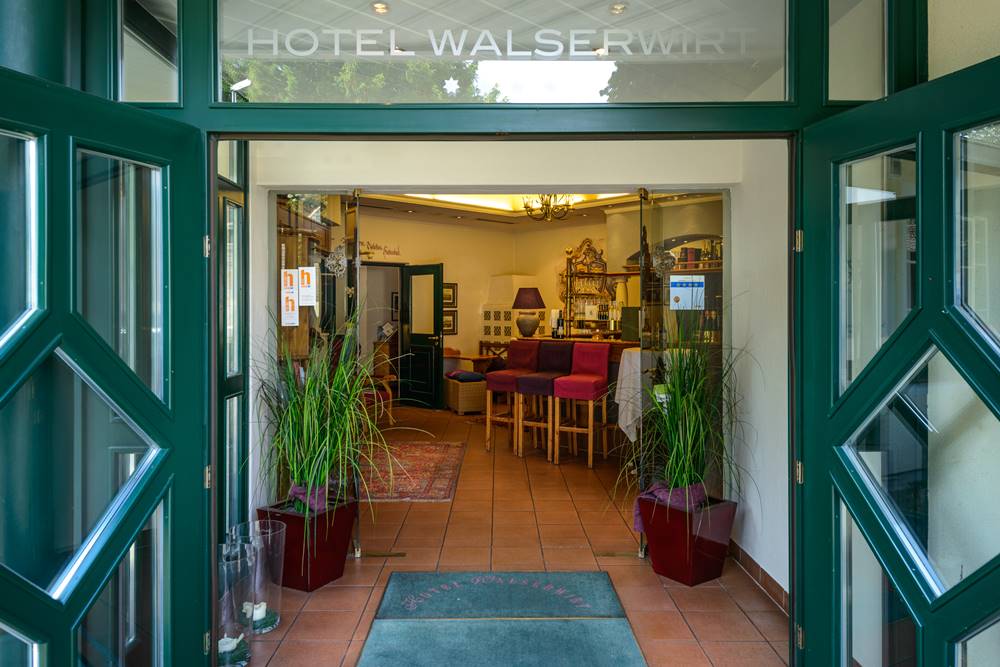 Image Carousel - Split the layers of cooled cake horizontally, cover the top of each layer with coffee. - copy - copy - copy - copy - copy - copy - copy
Image Carousel - Split the layers of cooled cake horizontally, cover the top of each layer with coffee. - copy - copy - copy - copy - copy - copy - copy - copy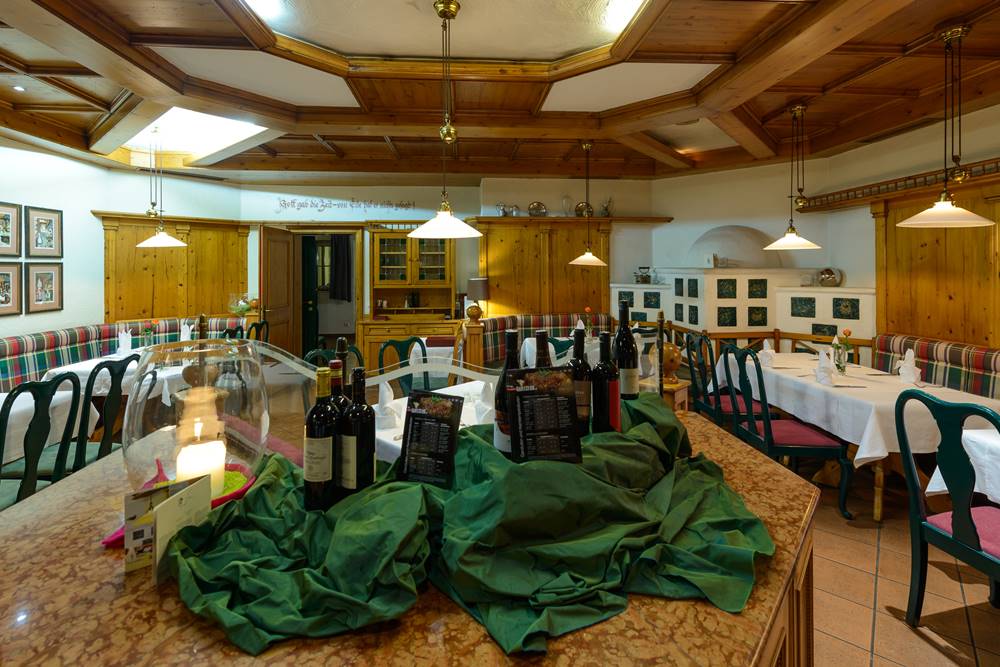 Image Carousel - Split the layers of cooled cake horizontally, cover the top of each layer with coffee. - copy - copy - copy - copy - copy - copy - copy - copy - copy
Image Carousel - Split the layers of cooled cake horizontally, cover the top of each layer with coffee. - copy - copy - copy - copy - copy - copy - copy - copy - copy - copy