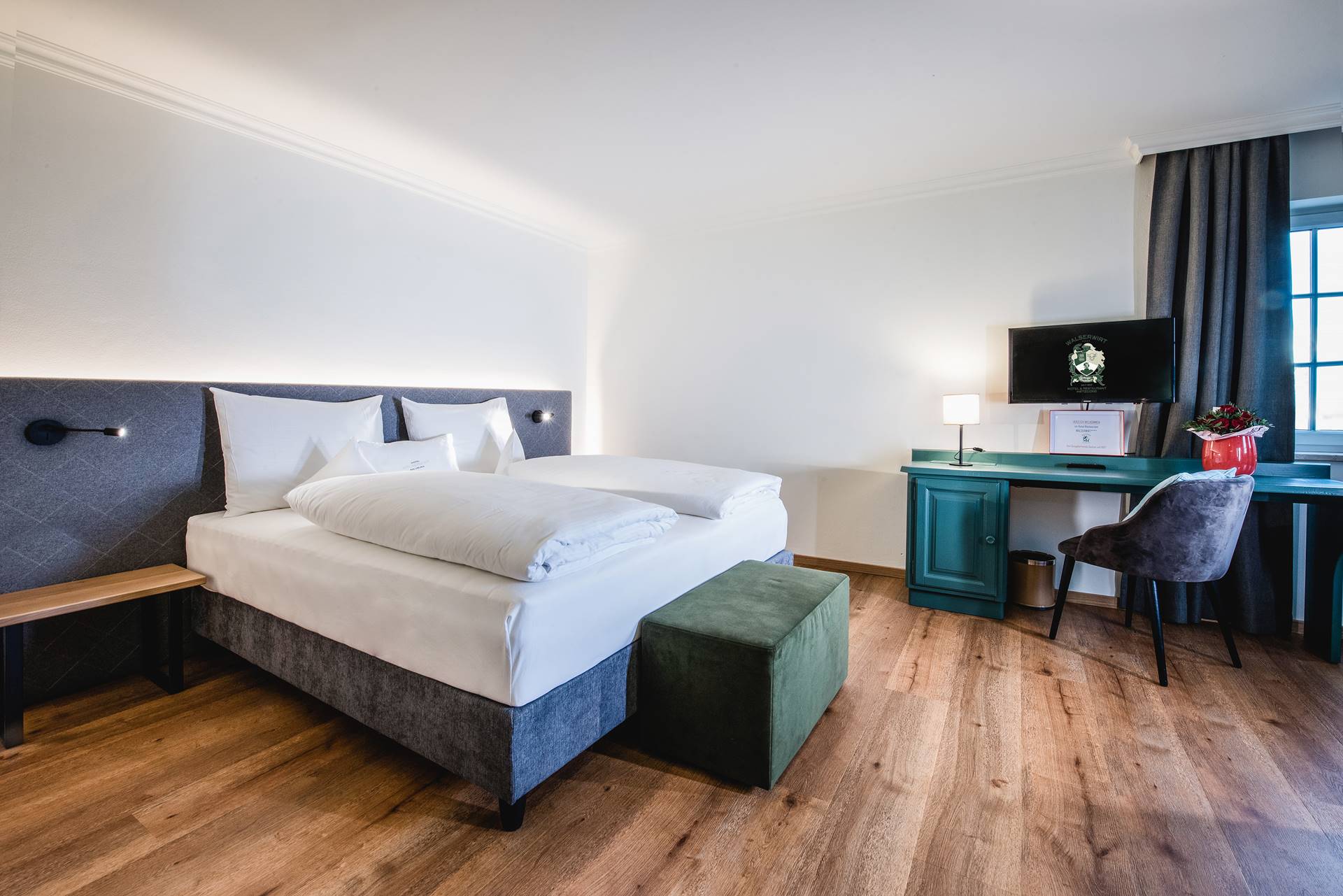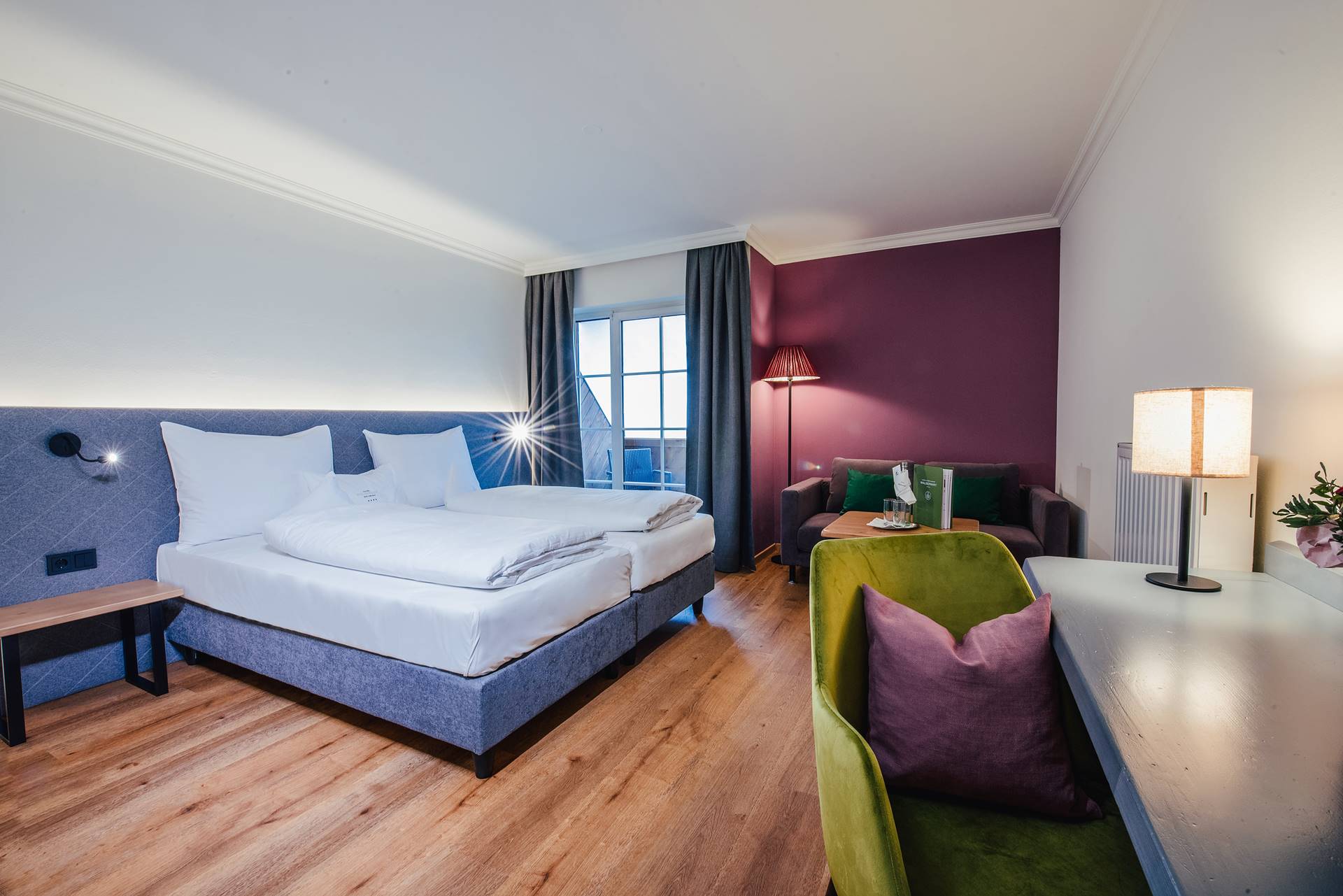 Hotel Restaurant Walserwirt Salzburg
Ihr Hotelzimmer nahe Salzburg : Hotel Walserwirt
Zimmer im Landhausstil am Salzburger Stadtrand
Unser Vier-Sterne-Haus verfügt über 25 im Salzburger Landhausstil eingerichtete Zimmer. In unseren geräumigen Zimmern fühlen Sie sich wohl, nach einem hektischen Geschäftstag finden Sie hier die Ruhe die Sie wünschen.

Hotel Restaurant Walserwirt Salzburg
Hotel Restaurant Walserwirt - seit 1607 - Wals/Siezenheim
Image Carousel - Too Much Chocolate Cake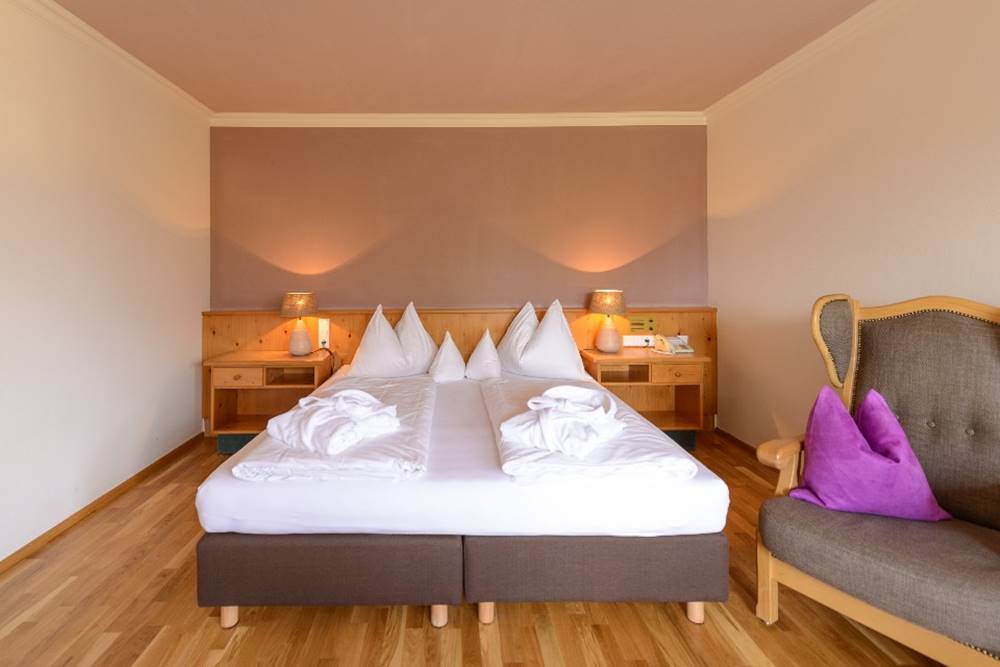 Image Carousel - Split the layers of cooled cake horizontally, cover the top of each layer with coffee.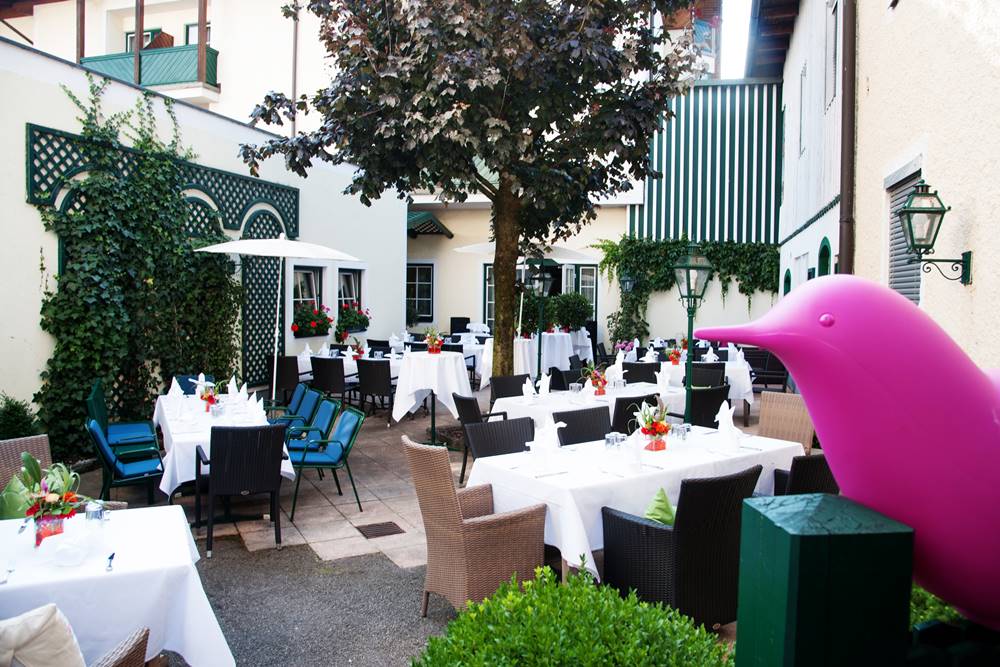 Image Carousel - Split the layers of cooled cake horizontally, cover the top of each layer with coffee. - copy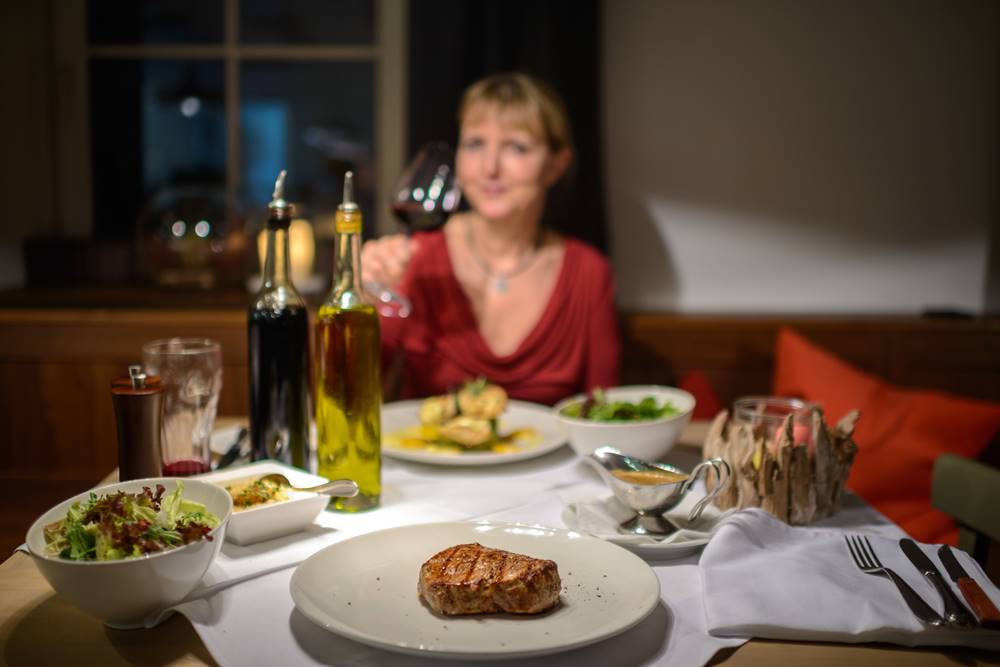 Image Carousel - Split the layers of cooled cake horizontally, cover the top of each layer with coffee. - copy - copy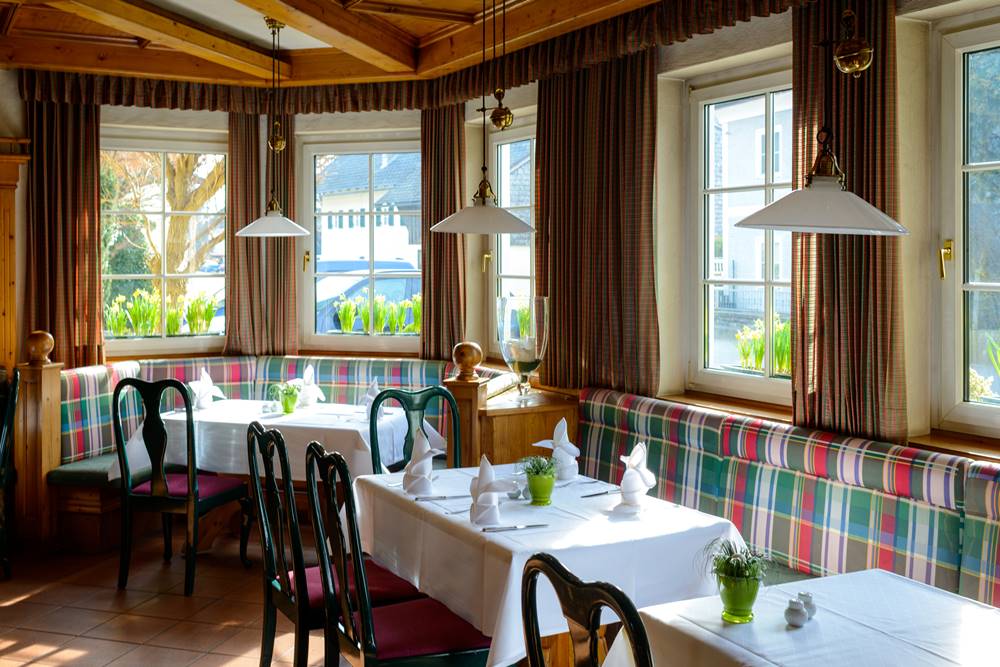 Image Carousel - Split the layers of cooled cake horizontally, cover the top of each layer with coffee. - copy - copy - copy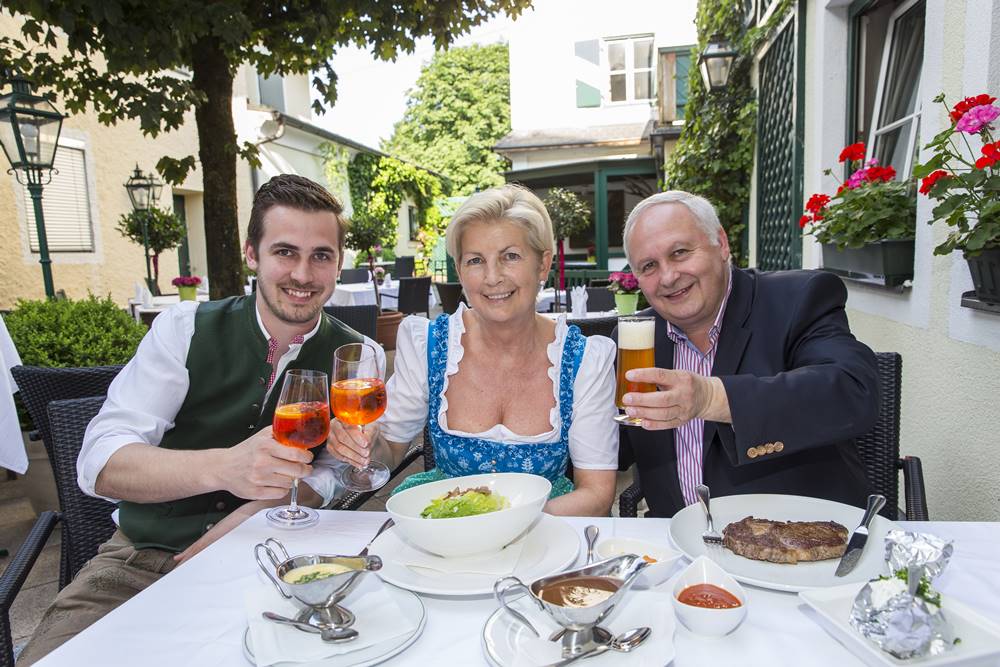 Image Carousel - Split the layers of cooled cake horizontally, cover the top of each layer with coffee. - copy - copy - copy - copy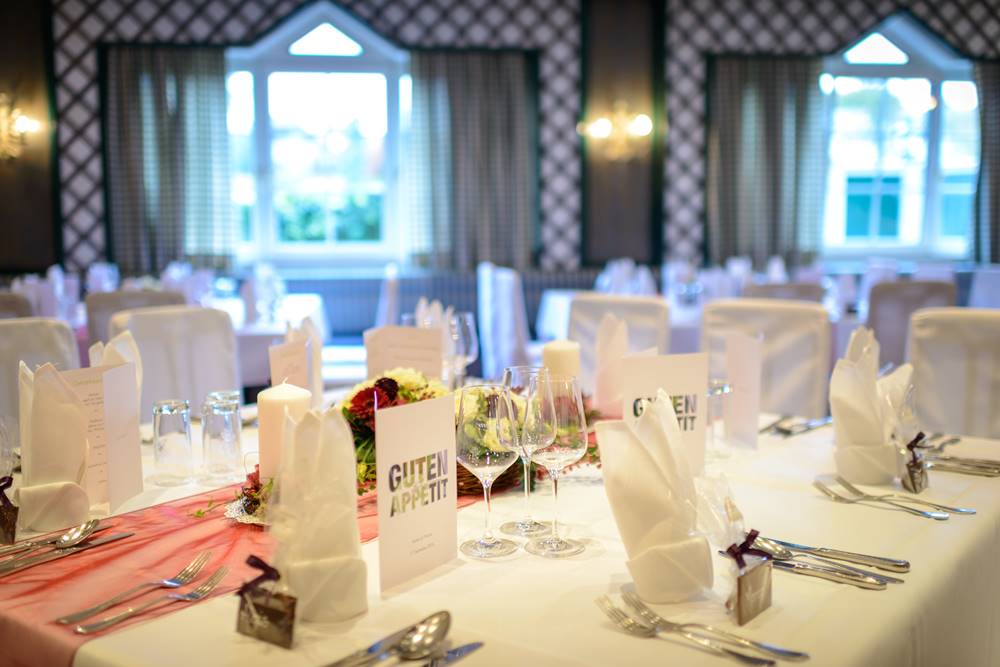 Image Carousel - Split the layers of cooled cake horizontally, cover the top of each layer with coffee. - copy - copy - copy - copy - copy
Image Carousel - Split the layers of cooled cake horizontally, cover the top of each layer with coffee. - copy - copy - copy - copy - copy - copy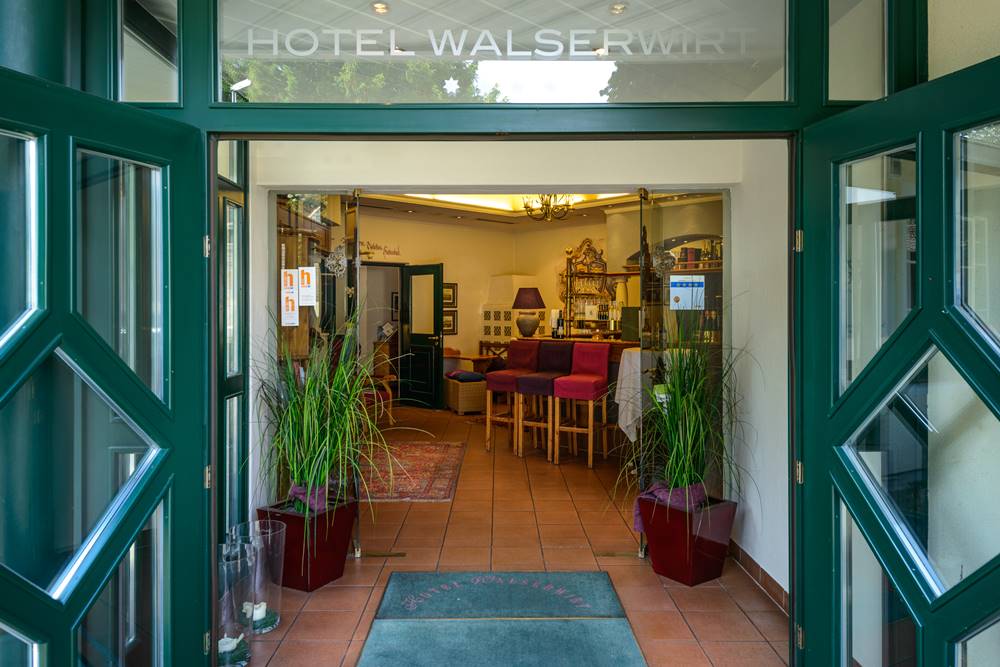 Image Carousel - Split the layers of cooled cake horizontally, cover the top of each layer with coffee. - copy - copy - copy - copy - copy - copy - copy
Image Carousel - Split the layers of cooled cake horizontally, cover the top of each layer with coffee. - copy - copy - copy - copy - copy - copy - copy - copy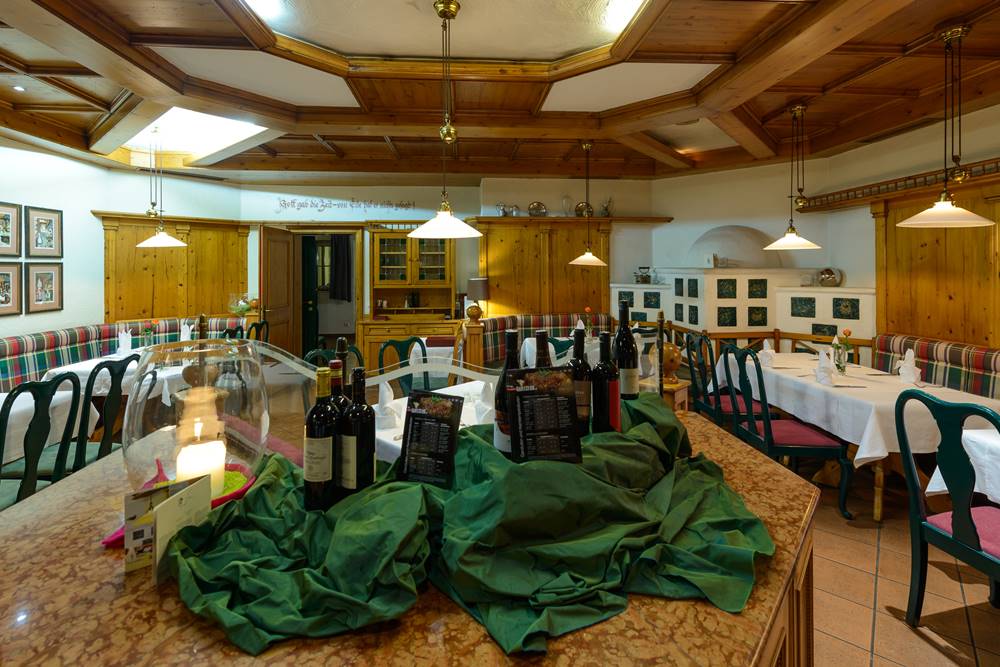 Image Carousel - Split the layers of cooled cake horizontally, cover the top of each layer with coffee. - copy - copy - copy - copy - copy - copy - copy - copy - copy
Image Carousel - Split the layers of cooled cake horizontally, cover the top of each layer with coffee. - copy - copy - copy - copy - copy - copy - copy - copy - copy - copy